Are your stu­dents think­ing about attend­ing col­lege or train­ing in a fie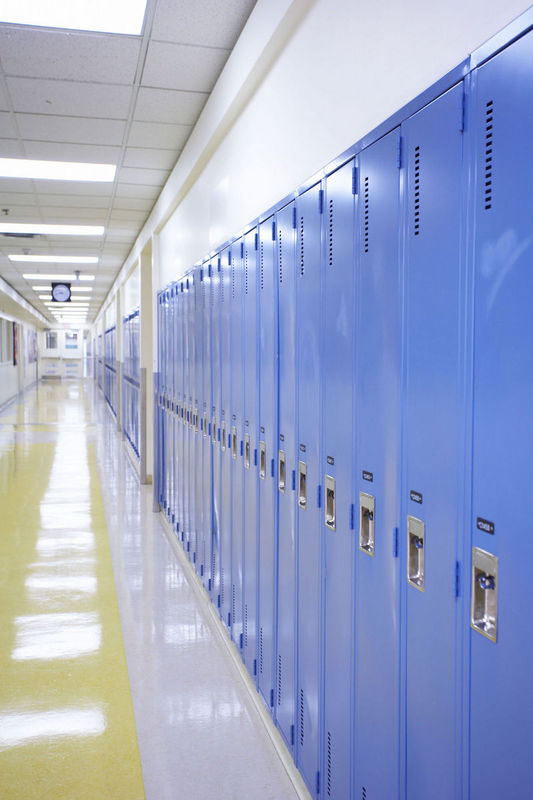 ld of inter­est? It is never too early to get started in the process even if it is a few years away. Each stu­dent can start posi­tion­ing him­self or her­self to get into col­lege by fol­low­ing the col­lege plan­ning time­line as a guide.
School coun­selors — talk to you stu­dents about:
Tak­ing courses required for entrance into high school and devel­op­ing strong study habits.  Each stu­dent should take chal­leng­ing courses and posi­tion him­self or her­self to take advan­tage of advanced courses in high school in areas of strengths.
Teach orga­ni­za­tion and time-management skills to pre­pare them to suc­ceed in high school and beyond. Assist with build­ing good study habits. Click here for more tips.